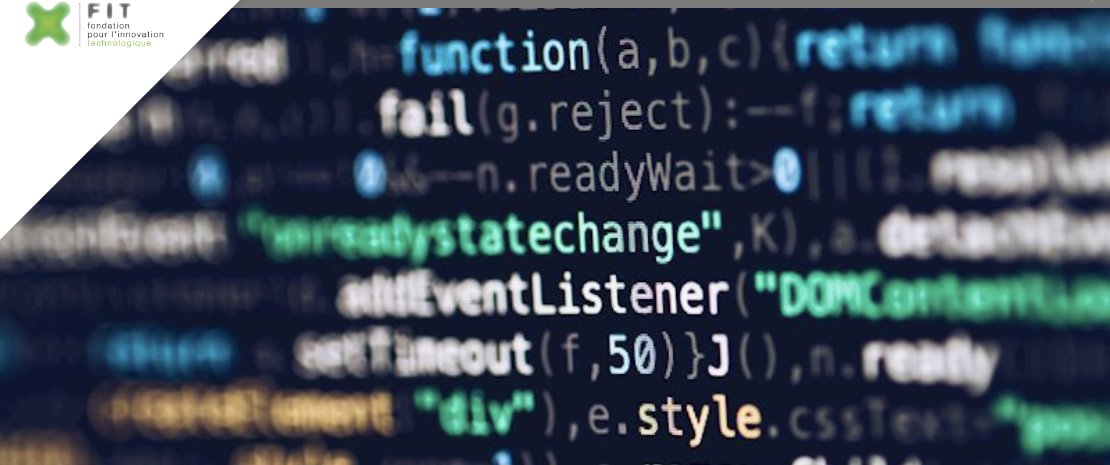 NANODECODER AWARDED A FIT-INNOGRANT
NanoDecoder – Sailan Shui
The FIT selection committee is pleased to announce they have made an Innogrant award of CHF100,000 to NanoDecoder – an EPFL-based project whose technology aims to stop counterfeiting and the illicit trade of goods.Counterfeiting accounts for 2.5% of global trade. Of all the industries affected by counterfeted products, clothing is the worst hit. It's estimated the fashion industry lost more than $50b in 2020 alone due to the sale of fake products.There are many different methods of tracking, tracing, and authentication products but they all have weaknesses. The team at Nanodecoder believe they have found a solution. They have developed technology which allows the quick, mobile, and reliable authentication of goods through protein molecules. Molecules are added to the product and acts like an invisible barcode. With NanoDecoder's technology, these barcodes can be scanned on the ground without the need to wait for lab results.The team will use their grant to develop their first minimum viable product. They are looking to incorporate and commercialise their technology later in 2023.
For more info:
https://www.fondation-fit.ch/en/general/news/2022/epfl-startups-demosquare-and-nanodecoder-awarded-a-fit-innogrant